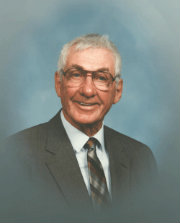 Mowbray & Son, Inc. and
M & S Sheet Metal, Inc.
Mechanical Contractors in Minot, North Dakota
Through four generations of master plumbers, we have been a versatile organization equipped to handle any job from a household installation to the most sophisticated HVAC systems for everyone's comfort and convenience since 1916.
After 100 years of providing service to the Minot area, Mowbray and Son, Inc has become part of the foundation of our city and we intend to continue to build on that foundation for another 100+ years. From generation to generation, our legacy will continue to grow with the entire Mowbray and Son, Inc family.